Filed Under :
dome home
,
Hobbit Hut
,
Message From Heather
,
Prayers
by Living Documents

Feb.18,2013
Like all of you, we have been concerned about Red Elk's health so decided to take a visit on Valentines Day evening in between livestreaming a Women of Wisdom Conference in Seattle. It turned out to be quite the romantic Valentines Day working together all day, driving across the mountains listening to George Nori on Coast to Coast interview someone and arriving in the middle of the night to borrow Adam's Dome home, make a fire, and find bedding in Red Elk's truck waiting for us. We brought our own wood and it couldn't have been more cozy. The stars were beautiful and I felt like I could pick them off of a tree, and it reminded me how long it had been since we had been camping and outside away from the city lights.
We wake up at 10:00 and call inside to Red Elk's home, because we are not sure if he is or is not up and about and do not want to disturb him. He doesn't answer the phone but calls right back and tells us to come on in. His wife is hauling water from the neighbors and we all go inside.
Red Elk looked heavier, and that was a bit of a relief, because I envisioned him "diminished" but instead I saw he had some weight to work with. He and Meachelle visited with Tenzing and I for a good hour and a half before they had to head to town with their daughter to go to get an MRI at the hospital and we had to return to Seattle to livestream the conference again.
Here's the gist: Red Elk looks like he has a handle on what is wrong, and it is mainly his diabetes. He and Meachelle realized that even during that night we arrived his numbers fell way to low and could cause a Diabetic coma. They are going to have to regulate his blood sugar, when he gets his shots and his food. He couldn't raise his hands to far up, not even to wash down all the pills he was taking.
His eyes were angelic though! He had a lot of spirit and life in them, and they were illuminating so much that I knew he was doing good. The light in his eyes gave me a lot of hope. Tenzing and I think if he gets his diabetes under control that he could live another 20 normal years and recover.
Red Elk during this time though had to use a walker, and his wife Meachelle was a real trooper doing everything she could for him, and he said that made him want to cry how hard she is working.
He told me I could post the pictures on the blog and he said to tell everyone, "For those of you who prayed for me I thank you, and for those of you who stopped praying for me and started praising God, I really thank you!"
~h & t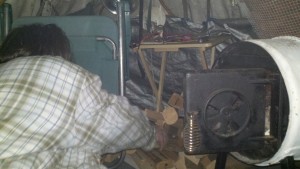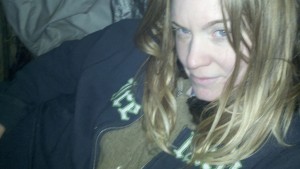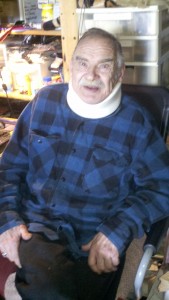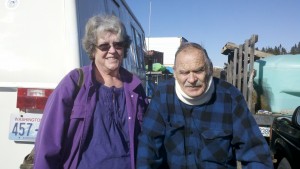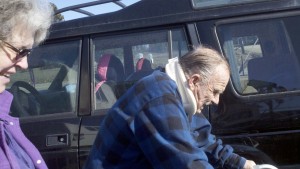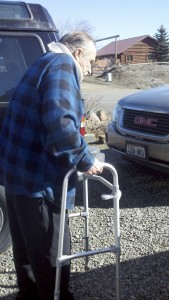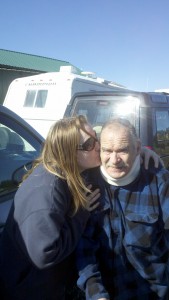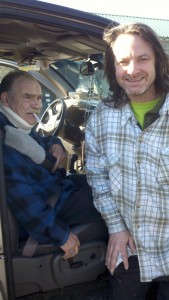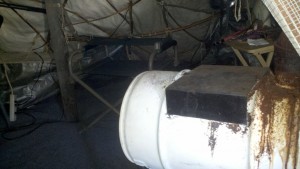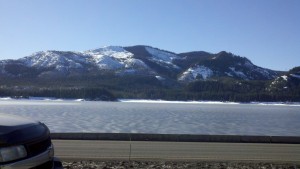 and then we end up back at the conference….