Filed Under :
Donations
,
Medicine Man
,
Red Elk Speaks
by Living Documents

Jun.5,2010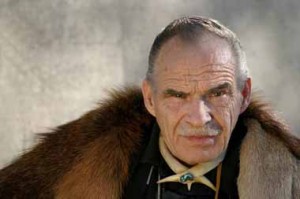 The following is a Sound Track of a song written / composed and sang…
Called: "Through Red Elk's Eyes".
It takes a few moments before starting.
I lost the givers name (darn-it!). From New Jersey I think. When I played it on the pick-up's disk player, I had to stop on side of freeway to CRY!
IT IS BEAUTIFUL (at least to me).
What an HONOR!
Feel free to copy and SHARE!
PS:
If anyone can provide us information regarding who wrote and composed and sent this song to Red Elk, please contact publicist Heather Dalberg