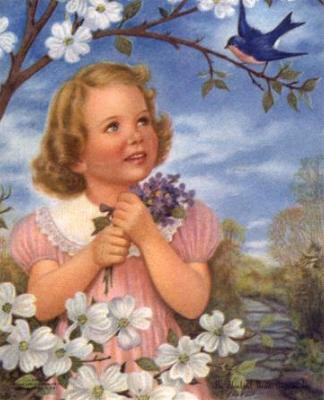 Email from one who "had a TERRIBLE Life"…"WHAT IS THEREÂ  Â TOÂ  Â  "BE Â  THANKFULÂ  FOR?!"
 
ANOTHER "Searcher"…and one who ISN'T UNDERSTANDING her "curse".
 
Well, WITHOUT THAT "MISERABLE LIFE"…she WOULDN'T BE ON HER PATH/SEARCH NOW!
 
That Upbringing was USED BY THE CREATOR to HELP MAKE HER GROW!
 
THANK GOD FOR HER "MISERIES"!
 
AND THANK GOD She HAD EVIL "DOERS" who HELPED HER ON HER LIFE!
 
You?  
 
              re