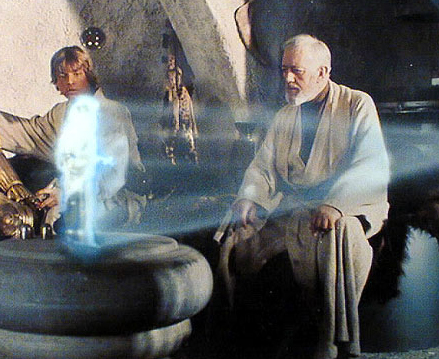 Reader(s):  If you perchance are one who thinks I'm a "real nut", then hang on.  You'll REALLY believe it when I share This:  YOU ARE THE ONLY ONE IN EXISTENCE!
 
NO others exist but YOU!  ALL others are YOUR Holograms.  Your Wife / Husband / Fellow Workers / the Person you pass on the Street…the Cop / the Generals…you name it.  ALL are YOUR PERSONAL DEEP DEEP Inner THOUGHTS!  Projected into what YOU call "reality".
 
YOU YOURSELF are A DREAM!  YOU are being DREAMED into EXISTENCE, by none other then The GREAT CREATOR!
 
When you were dreamed in You…well, "Dad" LOVES YOU.  HIS Giving LIFE to what He's Created.
And a 'strange' Life at that.
 
Not only are you a DREAM…"HIS" Dream, "He" also gave YOU what "HE" HAS:Â  THE ABILITY TOÂ Â  DÂ  RÂ  EÂ  AÂ  M.
 
The ability to   C  R  E  A  T E!!!
 
All…..ALL! about / around you: Is YOUR DREAM!
 
Good or Bad, You've BROUGHT INTO BEING.  Not "Him" (per se), but YOU!
 
For those who can comprehend what I'm telling…with THIS KNOWLEDGE, YOU can CHANGE YOUR DREAM(ing) into WHATEVER YOU LIKE!
 
BIG BROTHER, in the Garden of Gethsemene, said "I AM".
 
This statement was SO POWERFUL it SHOOK THE HOLOGRAM TO THE CORE!  The soldiers FELL DOWN / BACK!
 
What did / DOES that simple 2 word statement SAY that caused this reaction?   "I AM"….I, ALONE!   YOU…are  N O T!"
 
Selah (Pause, and think on that).  
 
For those that grasp this:  USE IT WISELY.  Use it to CLEAR OUT and CLEAN UP   Y O U R   LIFE!
 
For those who say "Red Elk, who ARE You!?"    Well, friend, I AM YOU!   YOUR Hologram, sent to BRING YOU BACK!  To what YOU left long ago.  I am your Librarian, sent to open the "Door, Full Of Knowledge" that you have shut as you began growing.  The growth of growing AWAY from your INBORN KNOWLEGE.  "Sin"….(the "TURN FROM GOD" that you've accepted as "reality").  Aho?
 
I wish you well on your Thirst to KNOW!      HO    re
(WS)