Filed Under :
Uncategorized
by Living Documents

Nov.17,2016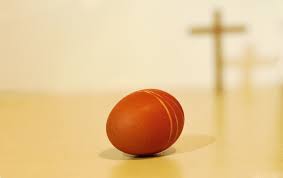 Red Elk
's wishes before he died was for me to carry on his work. One of the things he had hoped to see created was his coloring book he drew by hand with a children's story about God, before he started to shake and could no longer draw. The front of the book is exactly as he requested, with his original drawings and colors. The back of the book is black and white where kids can color in the images.
Adam
(who trained under Red Elk) and I refocused our efforts recently – both feeling/hearing/sensing a calling to keep his work alive. Normally Red Elk says check 3 times for confirmation, but we have received confirmations of being on the right track 10 fold. Special thanks for
Justene Merriman
for helping clean up the only copy of this work I had,
Crystal Lewis
for using her new found skills in self-publishing an illustrated book,
Michaela Paeth
for helping us find a cover photo that we could legally use and many others who participated in getting me over the hump to get this project completed.
Both comments and pings are currently closed.