Filed Under :
Message From Heather
,
Red Elk Speaks
,
Sky
by Living Documents

Jul.17,2015
Since Red Elk's passing I have received 3 messages (just like Red Elk to do it 3 times for me to check…check…check) that his work must continue. I have had numerous correspondences with many of you, I have had someone travel to see me from eastern Canada, and now arriving to stay with us for a week is his grandson Sky. He said he had something to talk to me about. It didn't take long for me to find out what it is. Red Elk asked him to continue his work and to be available to others when they email and reach out. So what does that mean? I guess we'll have it all figured out by the end of his stay how to get that request started. Red Elk does still speak. The messages have been amazing, the group (Adam, WS, Canada John, Sky and others) have to figure out our roles here. We'll keep you posted.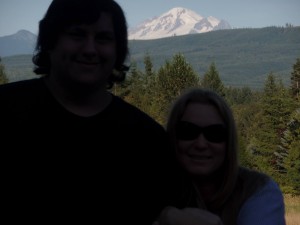 Both comments and pings are currently closed.