Filed Under :
Medicine Man
,
Red Elk Speaks
,
Spiritual Matters
,
Tellings
by Living Documents

Jun.28,2010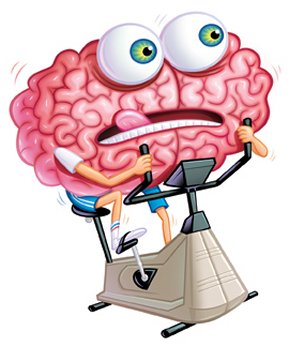 You can sharpen your "Mind Doings" by practicing 'Cloud Control'. This prepares you to Do the "impossibles" I tell you of.
You need to 'child think' for just about Any 'Doings'.  This is the simplest way to start.  CONVINCE YOURSELF!    re
(WS)

Both comments and pings are currently closed.