Filed Under :
Alternative Living
,
dome home
,
Gnome Home
,
Hobbit Hut
,
Tellings
by Living Documents

Jun.24,2010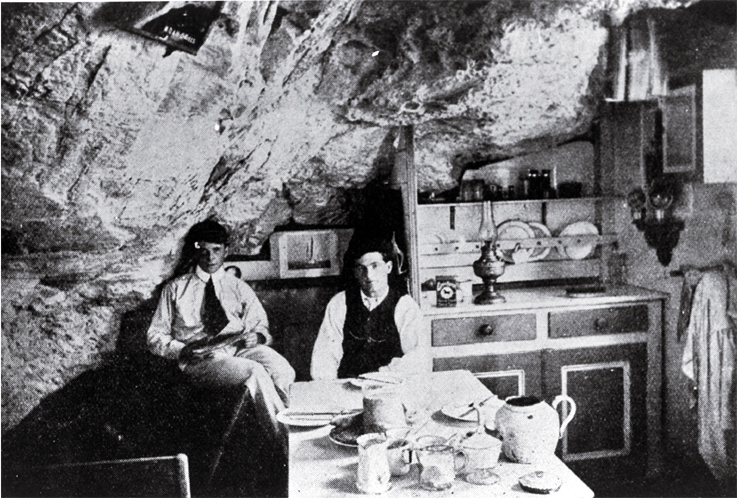 If any are considering building a small "Hobbit Hut"….keep this ALWAYS IN MIND:    There are NO MISTAKES!  "Mistakes" just = CHARACTER,  in one of these.  Work WITH 'EM.
With this in mind, let your imagination ROLL.  So SIMPLE building one of these…once THAT'S understood.  So MUCH SO, you are an "Instant" BUILDING CONTRACTOR!  Aho?   ( :
Both comments and pings are currently closed.