Red Elk receives this e-mail from a friend and forwards it on to me with the note:
Why don't you send THIS to my "blog"….or to Heather to figure out where to put it? Sure would be worthy.
GB re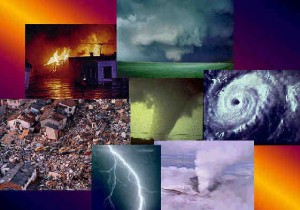 Well, …..Toxic poisons, Oil exploding, Methane gas deadly, Sea life being killed, Oceans polluted and dying, earthquakes, volcanoes, EMP weapons and Solar Flares to knock out all electronics, Grid going down, the Economy crashing, Communism, and on and on and on.
HELLO – does anybody have any GOOD NEWS OUT THERE!!!
*******************************************
YES. When the systems crash and the grid goes down, NO MORE VIDEO GAMES. NO MORE TELEVISION. NO MORE CELL PHONES.
PEOPLE WILL HAVE TO THINK! PEOPLE WILL TALK TO EACH OTHER AND DO THINGS TOGETHER. THEY WILL MAKE THINGS AND GET CREATIVE. CHILDREN WILL RETURN TO PLAYING OUTSIDE. PEOPLE WILL NEED TO/HAVE TO RECONNECT TO CREATION/NATURE. PEOPLE WILL FORM FAMILIES AGAIN, AND COMMUNITIES…HELPING EACH OTHER.
Both comments and pings are currently closed.